Fintest was founded in the UK in 2019. We provide the most up-to-date finance specific aptitude testing suite to help candidates prepare for jobs in the finance industry.
Our adaptive learning platform offers 1000's of tests to ensure that no matter what tests get presented to you, you're ready.
Our vision is to help candidates get their dream job in the finance industry
When we launched we just wanted to help a small number of people improve their aptitude test scores and launch their career.
In the last 12 months, we've grown dramatically and now help thousands of candidates from almost 200 countries across the globe.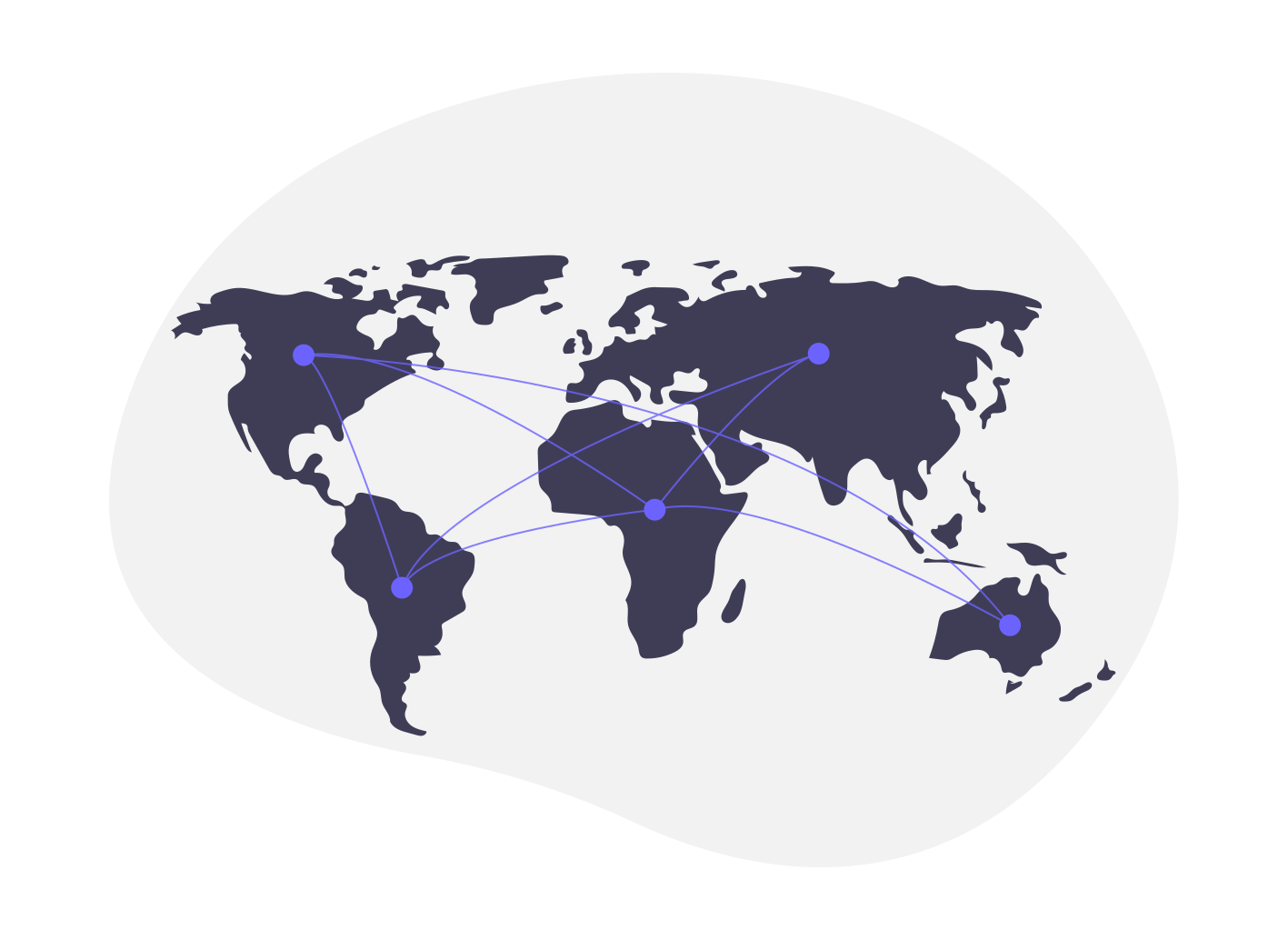 All our tests are written by experienced Chartered Occupational Psychologist Consultants who've worked for major publishers like SHL, TalentQ and Kenexa.
For many candidates we found it's not really about how intelligent you think you are - you just need to practice. Through consultation with Chartered Occupational Psychologist Consultants we created a diverse learning resource covering the major areas the test publishers typically assess.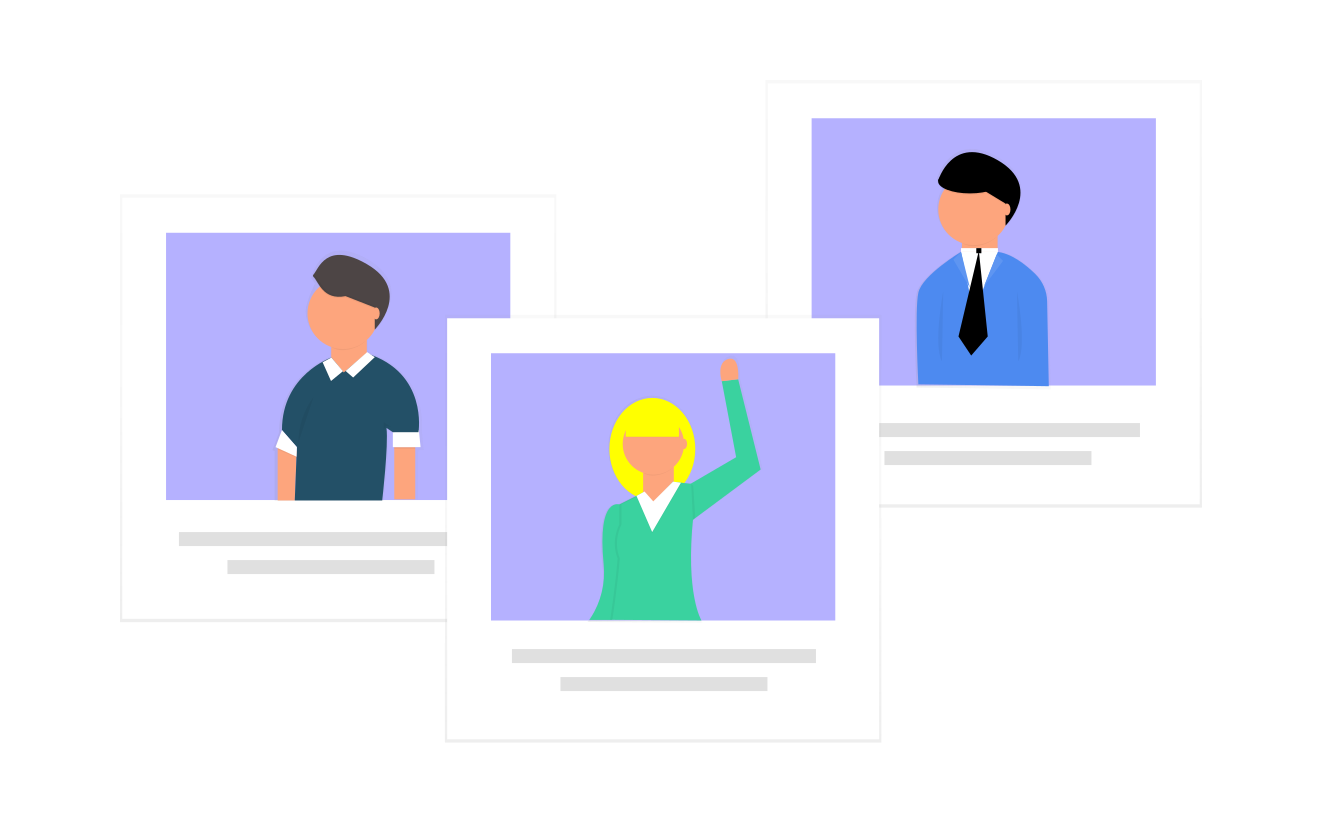 Taking free tests is a great introduction, but becoming a member is essential to gain experience of a wider range of questions and question types.