The finance industry is fundamental to our society, and affects virtually every aspect of our everyday lives – from the impact of interest rates on our personal finances to the current state of economic growth.
We've selected a range of our favourite books on finance, each of which provides an interesting angle on one of the most important sectors of our economy, whether you're a professional in the industry or not. While some of these are older releases, we feel they still provide valuable lessons.
Here, then, are our top 10 finance books to read at present: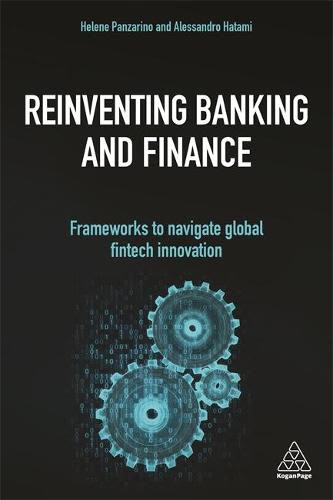 Authors: Helene Panzarino & Alessando Hatimi
Why we love it : This book, published in November 2020, takes you through the emergence of fintech, and how it is transforming the industry. It covers innovations including AI, machine learning, and digital identity. With the finance industry currently undergoing a digital revolution, this is a highly topical subject area.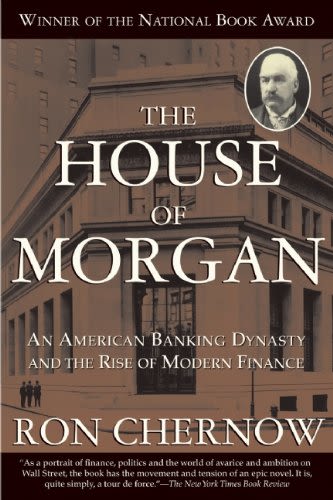 Author: Ron Chernow
Why we love it : A novel that tells the story of four generations of Morgans, and the rise of the Morgan banks since the mid-nineteenth century. It emphasises the significant impact they have had on Western economies, as well as the legacy they left behind, which can still be seen in the financial industry today.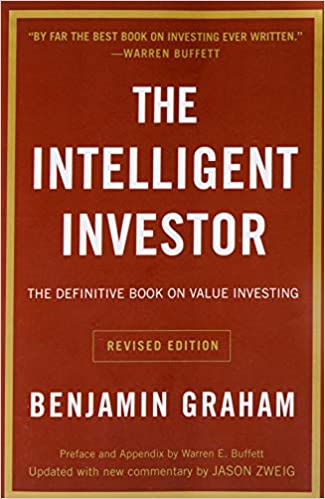 Author: Benjamin Graham
Why we love it : Benjamin Graham shares his perspective on how to use value investing in the stock market. The Intelligent Investor teaches the reader principles on how to be successful in the stock market, without taking significant risks. This book is still relevant in today's investing world, and we highly recommend it to those starting out in investing in particular.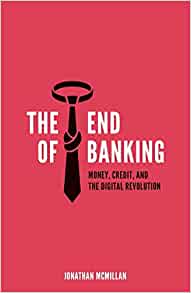 Author: Jonathan McMillan
Why we love it : McMillan reveals the inner workings of the banking industry, how the current state of the industry almost brought our financial system to its knees, and explains how it can no longer be fixed. Subsequently he describes a forward-thinking framework for a modern financial system.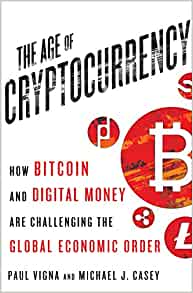 Authors: J. Casey & Paul Vigna
Why we love it : Cryptocurrency has been a hot topic for the last five years. Vigna and Casey outline the evolution of cryptocurrencies like Bitcoin, their function, and how they can reshape the structure of the financial industry. Highly recommend for anyone interested in learning more about the world of digital currency.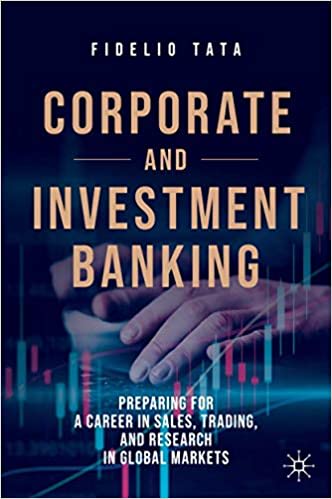 Author: Fidelio Tata
Why we love it : This book provides a bridge between financial market theory and realistic aspects of day-to-day activities on the trading floor, giving graduates and early professionals an insight into a career in investment banking. It helps readers prepare for a career in global markets by assisting them in determining which position – sales, trading, or analysis – is most suitable for them and matches their skills best.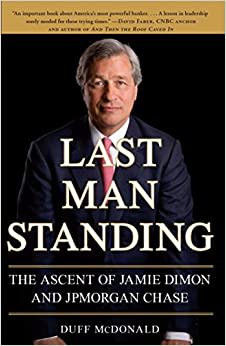 Author: Duff McDonald
Why we love it : JP Morgan was a remarkable success story during the financial crisis of 2007/08. Although rivals failed, CEO Jamie Dimon was able to navigate the turbulence, generating $5 billion in profit. This biography shows how Dimon, who is often hailed as the saviour of Wall Street, was able to triumphantly succeed.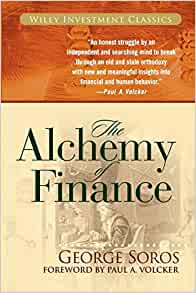 Author: George Soros
Why we love it : This book is filled with expert advice and principles from a legend in the investing world. It explores the current state of today's financial markets and the trends that are driving them. Soros, who made a fortune competing with the British Pound, gives insight into his decision-making processes and innovative investment strategies.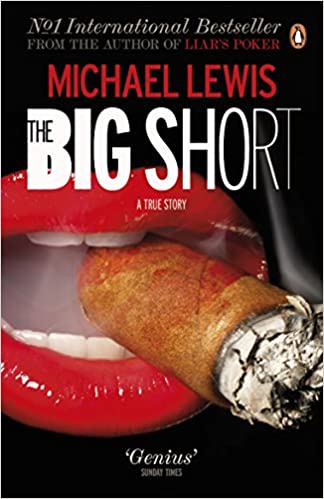 Author: Michael Lewis
Why we love it : It helps to know a bit about history if you want to be a great banker. It is crucial to be aware of the mistakes that led to the downfall of the banking system before, so as to prevent them in the future. This book tells the story of a group of American financial professionals who predicted the impending collapse of some of the largest investment banks and were able to capitalise on it.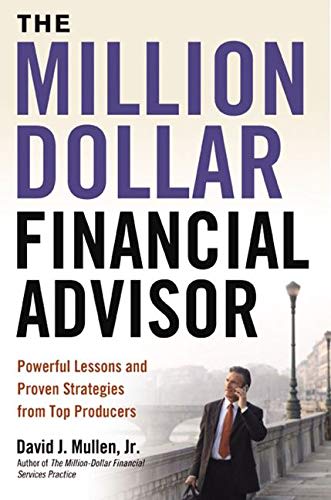 Author: David J. Mullen Jr.
Why we love it : This book is based on fifteen in-depth interviews with top financial advisors . It contains universal principles to equip both experienced and new financial professionals with the tools to succeed. We recommend this book as the principles are broken down into thirteen easy-to-follow lessons that can be immediately applied.